Formed in 2015 as Parcelink Logistics before the rebrand in 2021. Linear Logistics are a bespoke carrier with a USP, delivering a complete solution for window blind and curtain pole manufacturers and retailers. Using our dedicated fleet of vehicles we will demonstrate flexibility to support your requirements.
Whether you are a manufacturer, retailer, importer or retailer we have a solution that will fit. Supporting the collection and delivery of items up to 3m in length on a next day b2c service is the core of our business. Fully tracked real time with pre notification of delivery. Simple invoicing, dedicated in house customer services and bespoke IT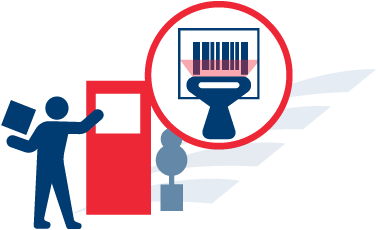 Reliable, tracked door
to door delivery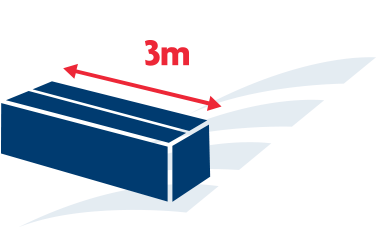 Specialists in items
up to 3m long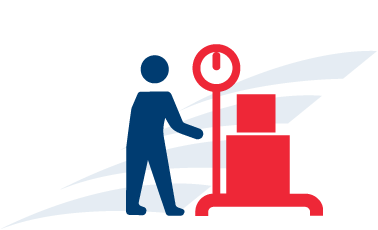 What dimensions can you accept?
We can accept dimensions up to 3m in length
Will my product be tracked?
Can you integrate with IT platforms
Yes, having developed our own label solution and customer service portal we can integrate with any platform.
Who will collect my item?
Dependent on requirements our owned fleet can support anything up to multi trailer
What makes you unique?
Linear logistics have developed a pipeline for long length delivery B2C dedicated to
Are there additional surcharges for lengths or B2C delivery?
No, there are no additional charges

We can help…
For new business enquiries, to find out more or to rearrange an existing delivery, speak to one of our customer service advisers.
Alternatively, if you would prefer us to call you back to discuss your requirements, then please fill in the form below and one of our team will be in touch to see how we can support your business.
Linear Logistics Limited
Unit 1.1 Amber Business Centre, Riddings, Derbyshire
Registered Office:
Unit 1.1 Amber Business Centre,
Riddings, Derbyshire DE55 4BR
VAT Registration Number :
GB 249 618 864